E Komo Mai (Welcome)
to Keauhou Kona Surf and Racquet Club!
Keauhou Kona Surf & Racquet Club is a gated 17-acre resort complex located 5 miles from downtown Kailua Kona. Here you will find beautifully landscaped grounds that share terrain with ancient Hawaiian ruins. Enjoy your Kona vacation where 3 Hawaiian Kings lived! Guests are able to visit numerous archaeological sites within the complex!
On-site amenities include a huge pool, 3 lit tennis courts, BBQ grills, grassy volleyball courts, ping pong tables, and covered pavilions. Keauhou Kona Surf & Racquet Club has many gardens and walking paths, one of which takes you to a little known beach where you are likely to come face to face with Hawaiian green sea turtles. Welcome to paradise and the perfect Kona vacation!
Take your choice of many world-class dining option located just a short walk away at Keauhou Shopping Center. Or visit the local organic farmer's market every Saturday. The Keauhou Shopping Center also offers Hawaiian cultural events throughout the week that you will not want to miss.
---
Unable to find any listings.
---
World-class resort style amenities make this beautiful and highly desirable oceanfront complex extra amazing.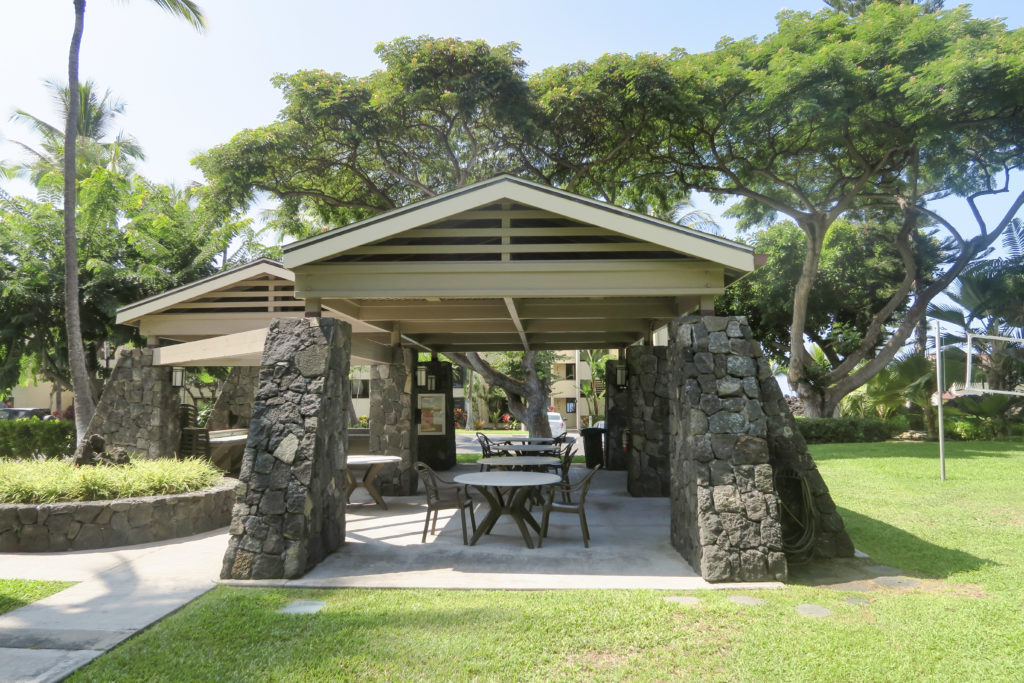 This 4-star oceanfront resort features large 2 and 3 bedroom condos and townhomes. Enjoy year-round sunsets and swaying palm tree from your large furnished private lanai. Relax in the large oceanfront living rooms. Lounge in your "top of the world" master suite where you will also be wowed by the views.